Innovative, digital and integrated solutions for predictive maintenance and production process management
Helping the Italian industry to grow quickly and sustainably through digitalization and full control of processes.
Layer 1: Sensors
(IoE, IoT, IIoT, Wireless Sensors Networks, Cyber Physical Systems, Energy Harvesting Modules)
Layer 2: Hardware
(Embedded Computing, Storage Module, Transmission Unit)Layer
Layer 3: Firmware
(Condition Based Monitoring, Predictive Diagnostics, Machine learning & Artificial intelligence, Big Data & Data Analytics, Decision Support System)
Layer 4: Software
(MES, ERP, EAM, Augmented Reality, BlockChain, BIM)
Vertical solutions
The solutions designed by SYENMAINT and based on SYENMAINT Platform technology use state-of-the-art methodologies for the monitoring and diagnostics of assets in different application areas
SYENMAINT by numbers
A young and growing company with a leading track record
Solutions installed for industry leaders
Employees and collaborators
Customer stories
Some of the customers who have implemented our technology platform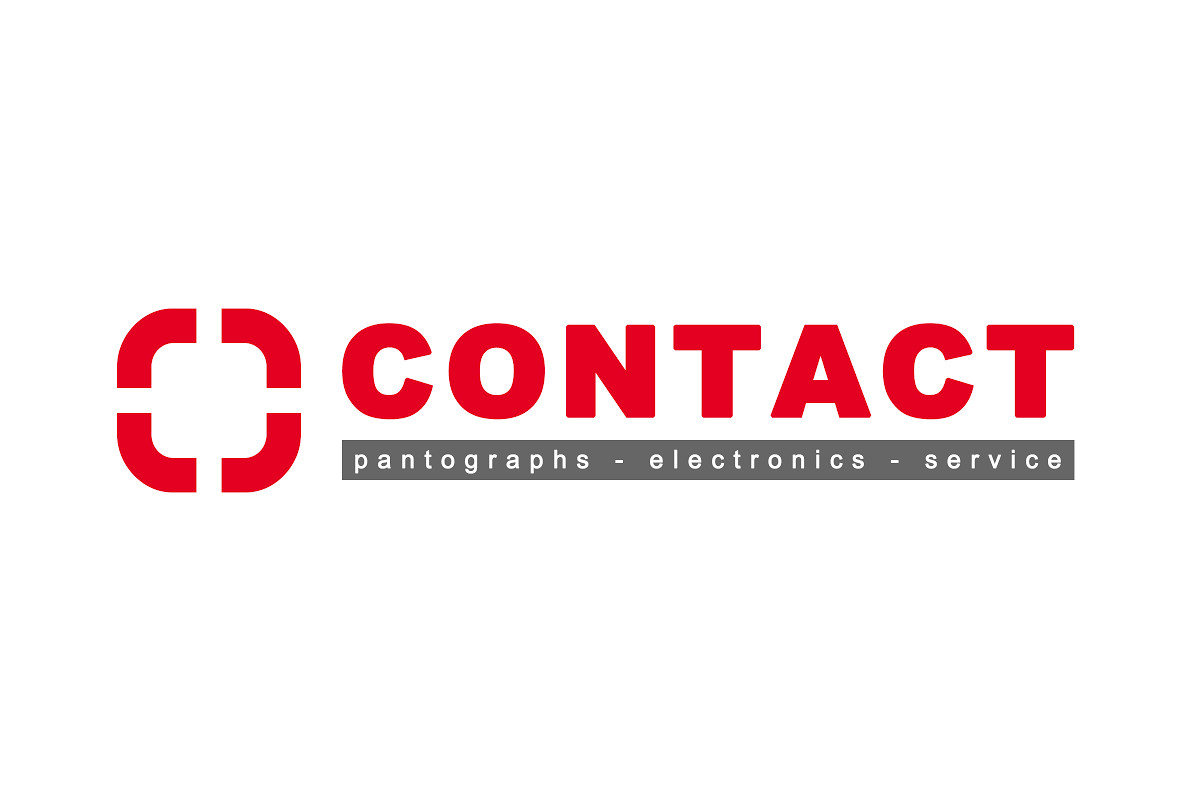 Contact – Production Group Srl
SYPLA Industry 4.0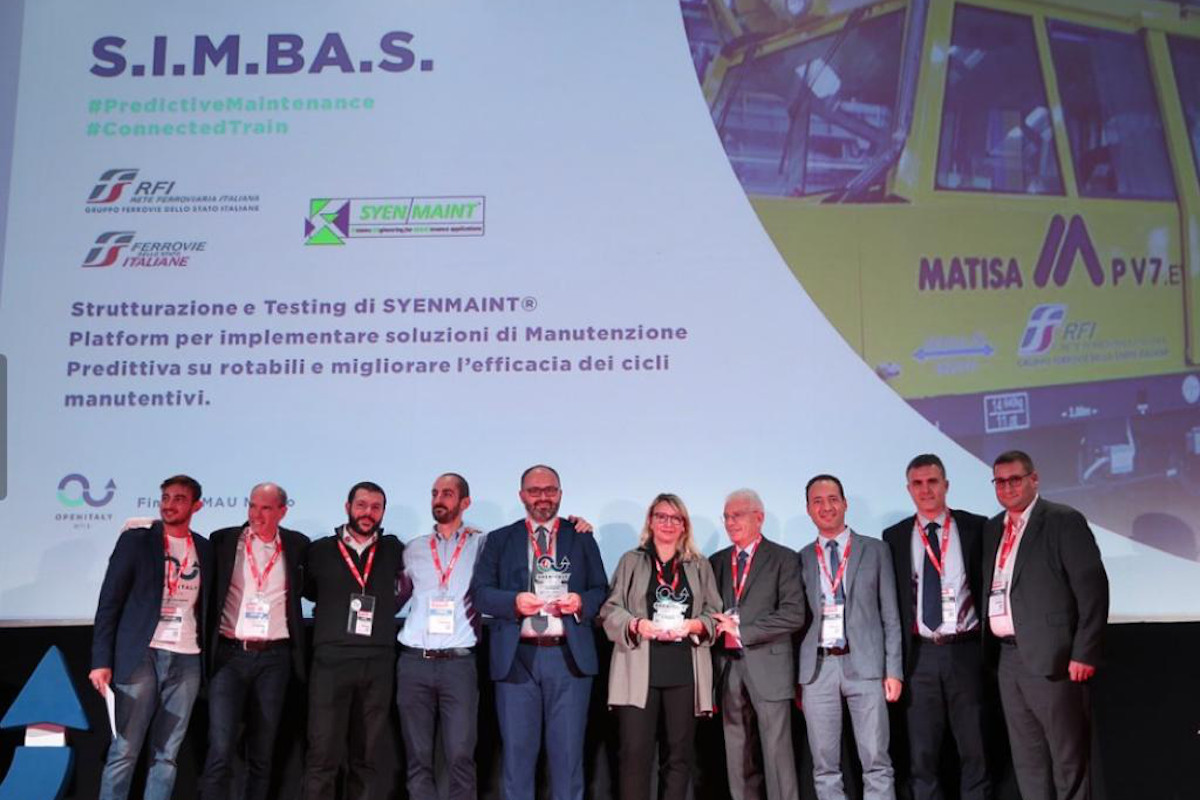 FS / RFI Group – S.I.M.BA.S. Proj
SYPLA Rail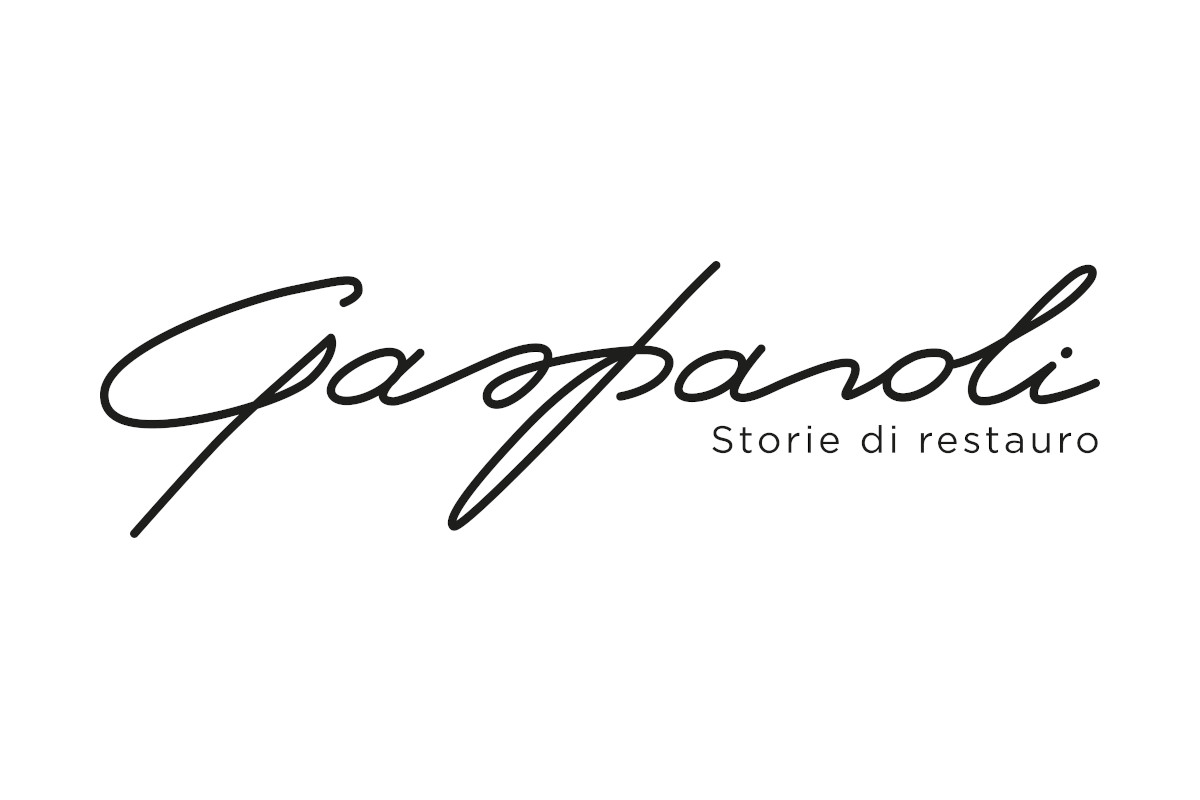 Gasparoli Spa
SYPLA Building
News, Events and Press Review
What we do. The news that concern us. What they say about us.
A young company. The track record of a market leader.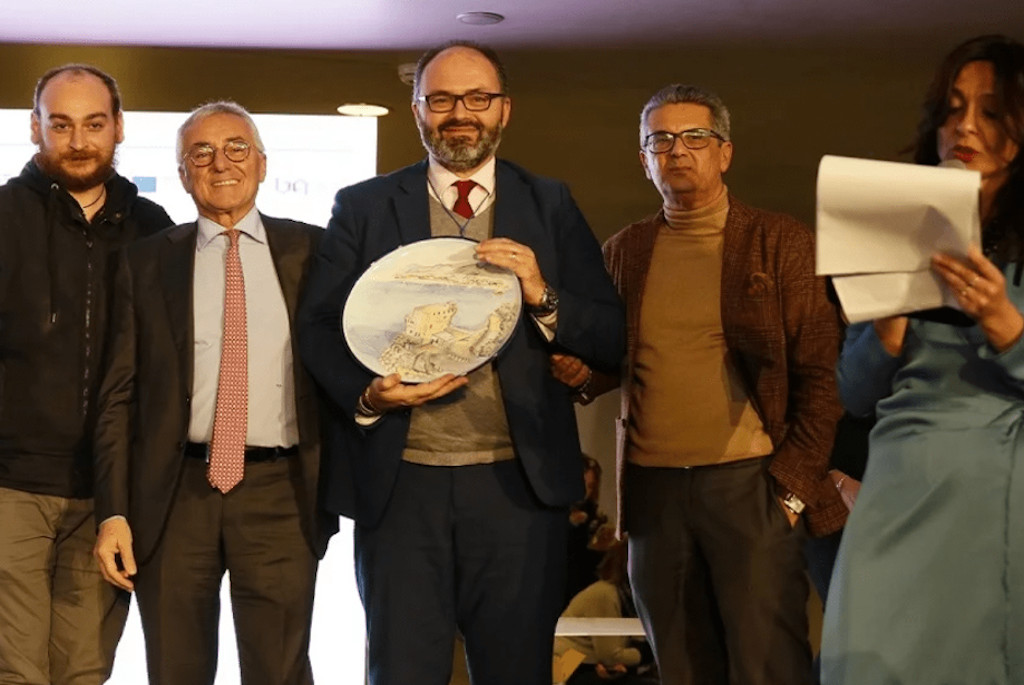 Best Practices for Innovation award
Salerno 2019
TIM WCAP award
Salerno 2019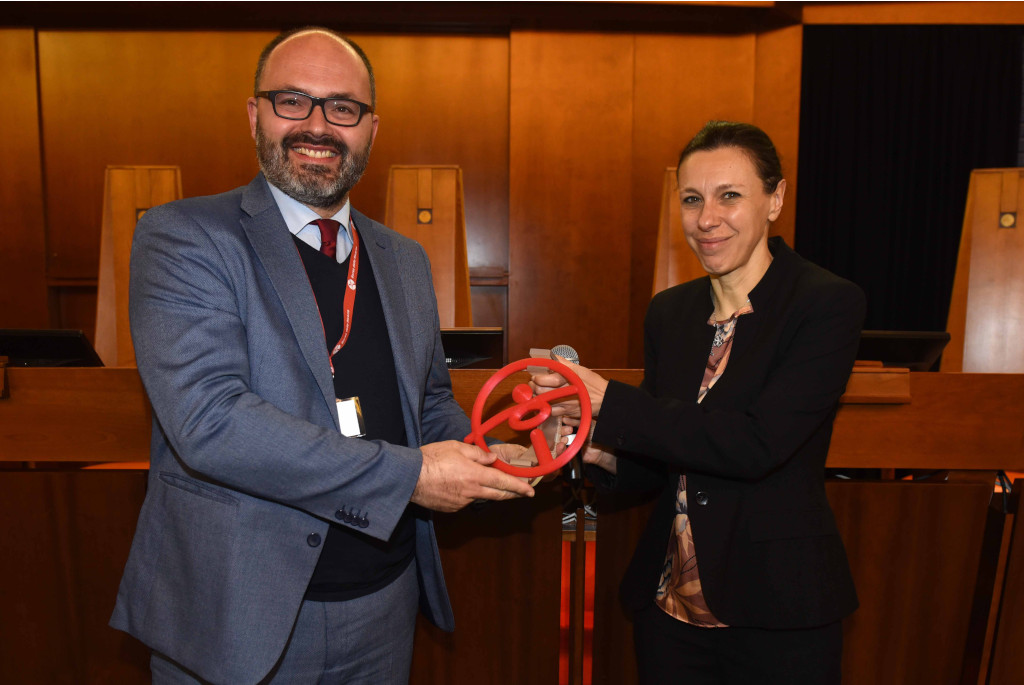 Borsa della Ricerca
Salerno 2019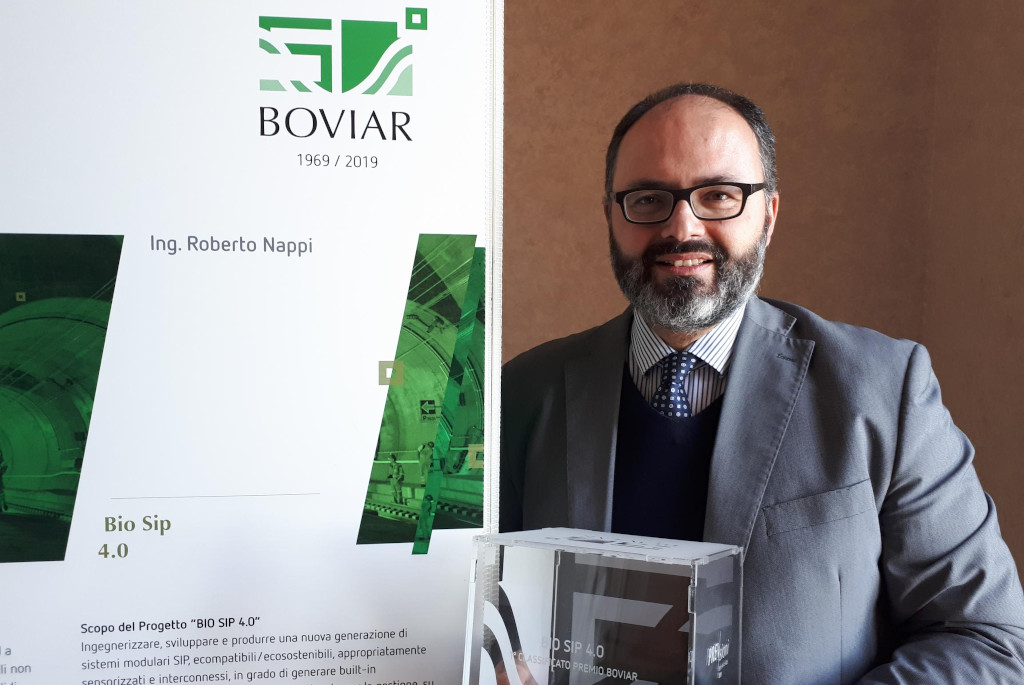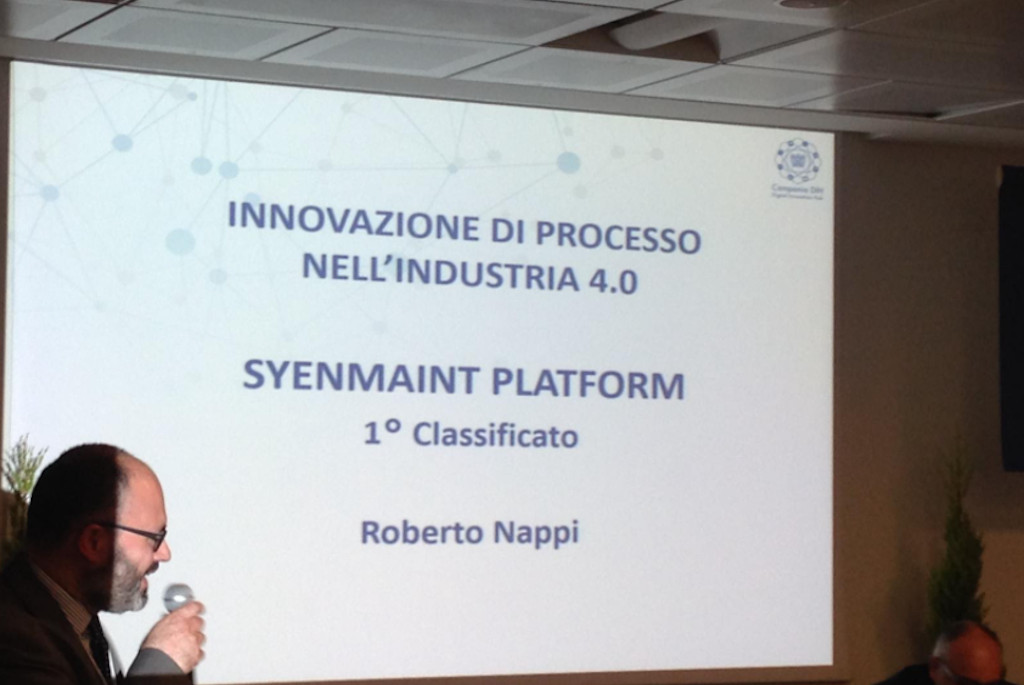 Digital Innovation Hub award
Naples 2019
Campania Region Selections
SMAU Berlin 2019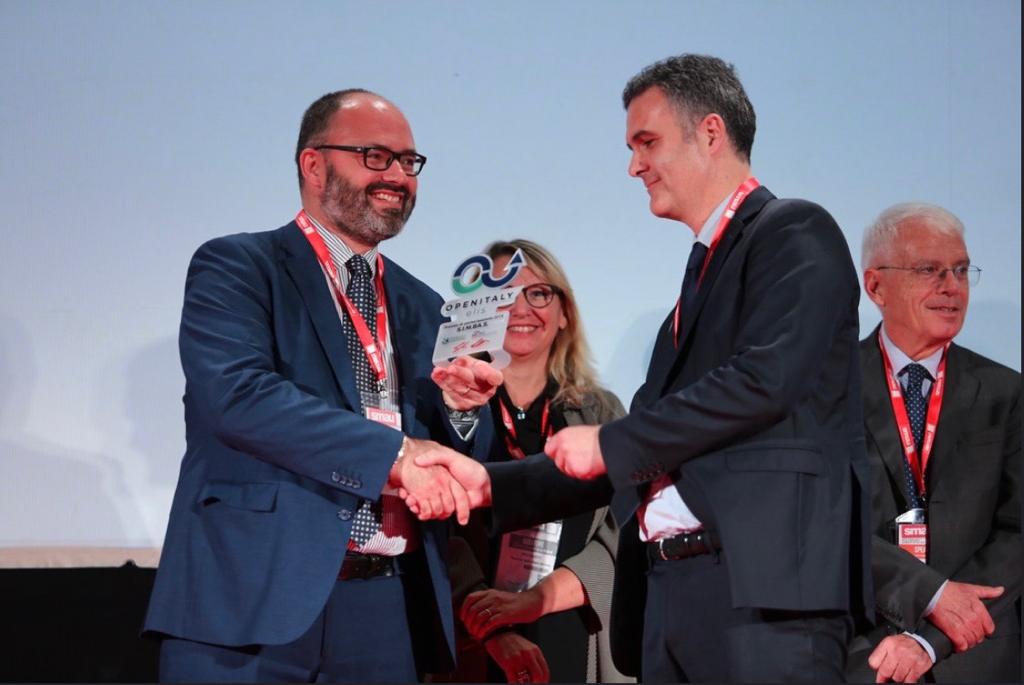 Open Italy award
SMAU Milan 2019
Campania Region award
SMAU Naples 2019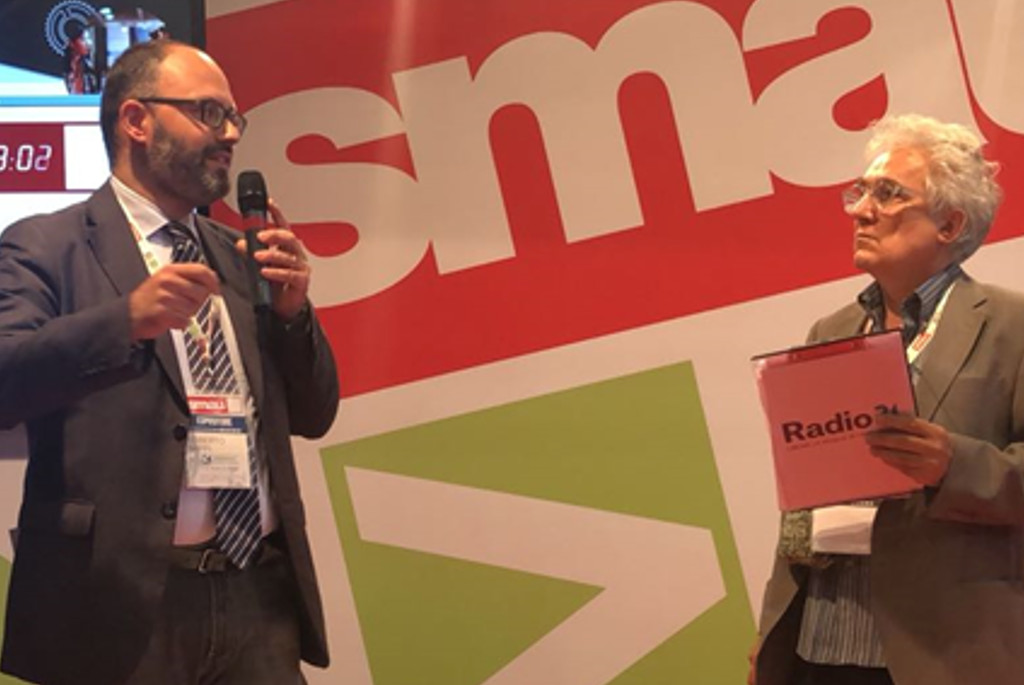 Campania Region Selections
SMAU Bologna 2018
Lamarck award
SMAU Naples 2018