Predictive maintenance of rolling stocks and railway infrastructures
Predictive maintenance of rolling stocks and railway infrastructures
The SAX system applied to the axleboxes of railway bogies is a self-powered system of predictive diagnostics of the rolling stock anomalies and the ground infrastructure on which this rolling stock moves. SAX can detect vibration, temperature, noise, accelerometer, gyroscopy, inclinometry, altitude, distance and speed travelled, satellite localization, and wireless communication signals.
It is a lid-shaped device, applicable directly to the ends of the bushings. The device has an innovative power supply logic using an internal battery, which is recharged by exploiting the kinetic energy produced by the rotation of the wheels.
Predicts anomaly parameters through proprietary and patented data analysis algorithms
SYPLA SAX - MAIN SOLUTION BENEFITS & KEY FEATURES
Integrated intelligent diagnostic monitoring system of rolling stock axle boxes, vehicle dynamics, and railway infrastructure
High processing capacity and geolocalized data transmission for the integrated management of predictive maintenance services for rolling stock and infrastructure
Self-powered, compact and easily installed on the trolley. Can be used for commercial trains, freight trains, constructions vehicles, and diagnostic trains
Dynamic management of maintenance intervention planning and real time processing of all data produced and transmitted to the ground on a physical server or in the cloud
Ultra resistant metal materials and easy installation adaptability due to 3D printing production
Proprietary and patented solution at the European and International level
SAX allows a web-user to access it remotely via a wireless connection. The remote user can monitor the main parameters through an interactive user interface.
The user interface can be reached from any device that has an internet connection and a browser. Furthermore, SAX is geolocated and it is possible to follow its path through the graphical interface.
Triaxial acceleration measurement
Triaxial gyroscopy measurement
Triaxial inclinometry measurement
Carriage alignment determination
Bushing temperature detection
Bush acoustic detection
Vehicle dynamics monitoring
Wheel anomaly diagnostics
Diagnostics of wheel-rail interaction anomalies
Rail diagnostics
Binary diagnostics
Relative / absolute distance travelled measurement
Instant speed measurement
GPS/INS/IMU localization
Wi-Fi and GSM-LTE-4/5G data transmission
Self-diagnosis
Self-feeding
Rotational energy storage
Operating temperature range -40/85°C
Customer stories
Alcuni dei clienti che hanno implementato la nostra piattaforma tecnologica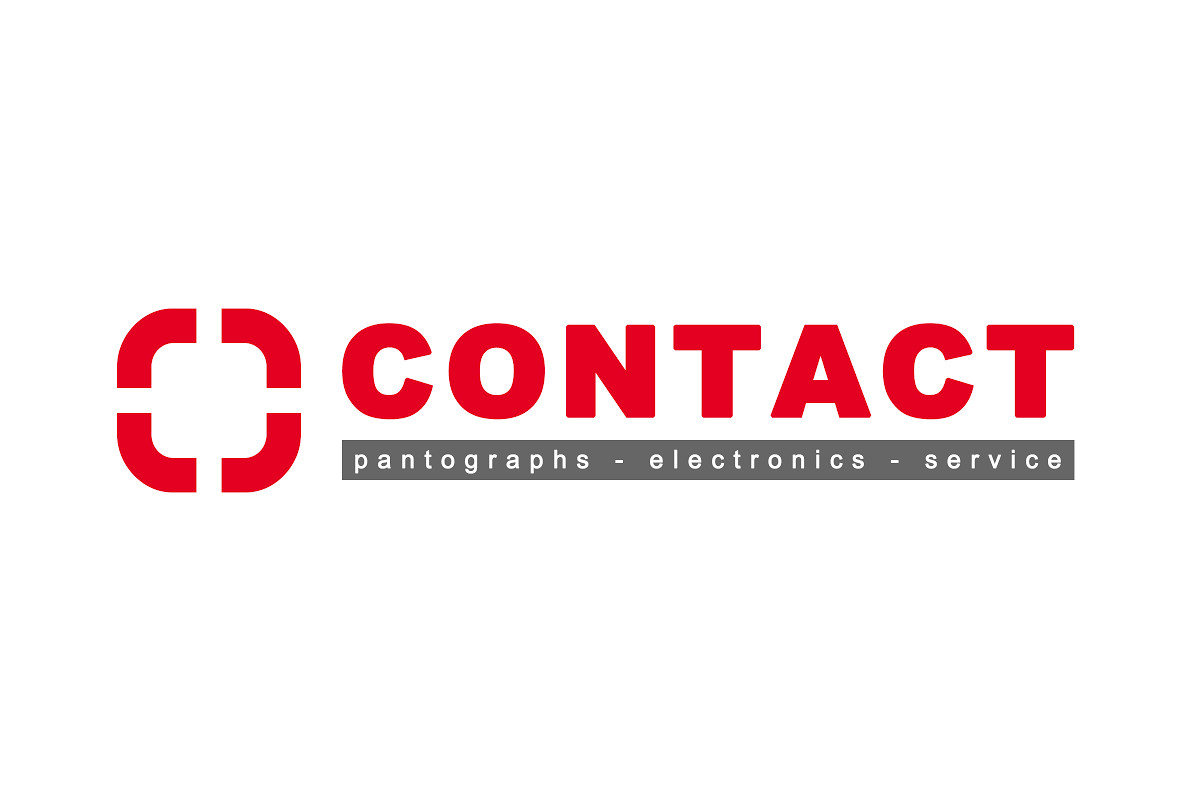 Contact – Production Group Srl
Installazione di SYPLA Industry 4.0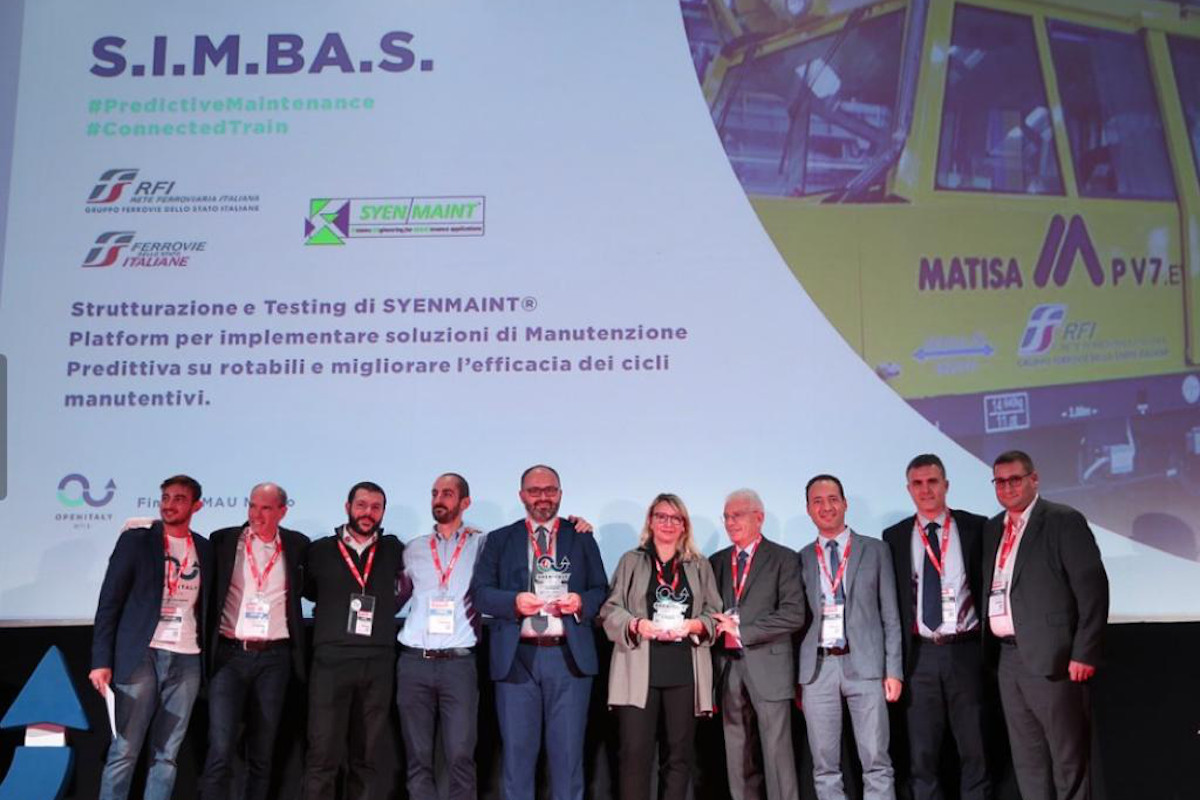 Gruppo FS e RFI – Prog. S.I.M.BA.S.
Installazione di SYPLA Rail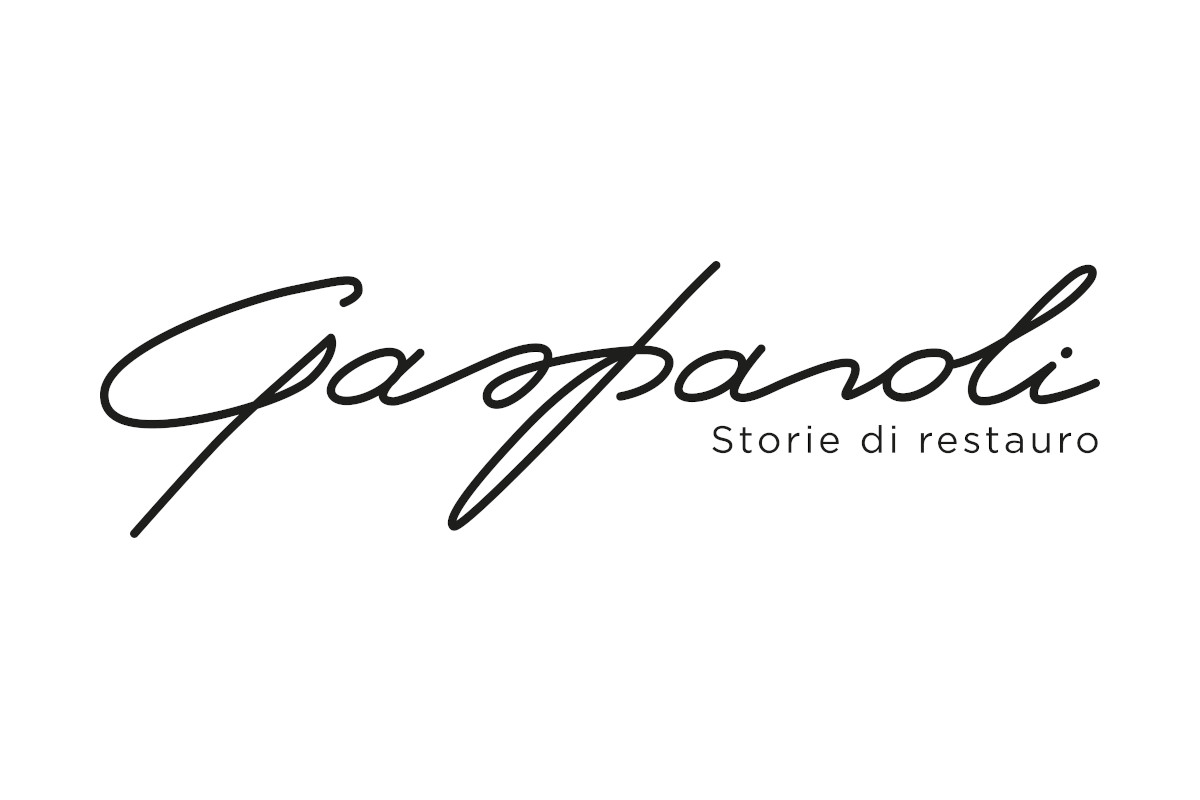 Gasparoli Spa
Installazione di SYPLA Building