The digital solution for structural monitoring and building maintenance
The digital solution for structural monitoring and building maintenance
SYPLA BUILDING is the digital platform of Asset Management, for monitoring, diagnostics and predictive maintenance of buildings (EAM); a multilayer system, based on SYENMAINT® Platform technology, consisting of sensors, hardware, firmware and software for:
the conservation of real estate, for their protection from structural degradation and to ensure their safety and usability;
maintenance management of buildings, in which information related to plant performance, building behavior and environmental monitoring converge in a single storage, processing and historical data management platform;
the generation of a digital twin of the building.
SYPLA BUILDING - MAIN SOLUTION BENEFITS
Integration of all the features required for the Smart Asset Management of buildings:
Smart sensor networks (IoT smart sensing);
Fixed and mobile drone video inspection and diagnostic techniques;
Telemetry systems (punctual or laser scanner);
Decision support tools, based on innovative methodologies (neural
networks, artificial intelligence, machine learning, big data analytics);
Augmented reality systems to support maintenance activities.
SYPLA Building is an integrated system that combines the most advanced digital technologies in an innovative way thanks to
Intelligent sensor networks, IoT, innovative static and dynamic monitoring and diagnostic techniques
Decision support tools, based on neural networks, artificial intelligence, big data analytics
Structural diagnostics, structural, surface (internal and external), environmental asset monitoring, predictive maintenance in real time
Management of early warnings in the event of environmental disasters
SYPLA BUILDING - COMPETITIVE ADVANTAGES
Unique integrated system for monitoring and predicting anomalies (sensors and software).
Real time monitoring of the degradation status of safety-critical components
Simplified and accelerated maintenance interventions with cost savings and intervention times.
Applicable both to new infrastructures and buildings and to the redevelopment of existing and / or historical ones, thanks to structural diagnostics, asset monitoring and early warning tools.
Structural health monitoring
Safety early warnings management
Predictive asset maintenance
Smart IOT asset monitoring
Integrated asset maintenance management
Web app remote monitoring
Maintenance costs reduction management
Buildings neural network
Asset lifecycle cost management (BIM)
Enterprise asset management (EAM)
Customer stories
Some of the customers who have implemented our technology platform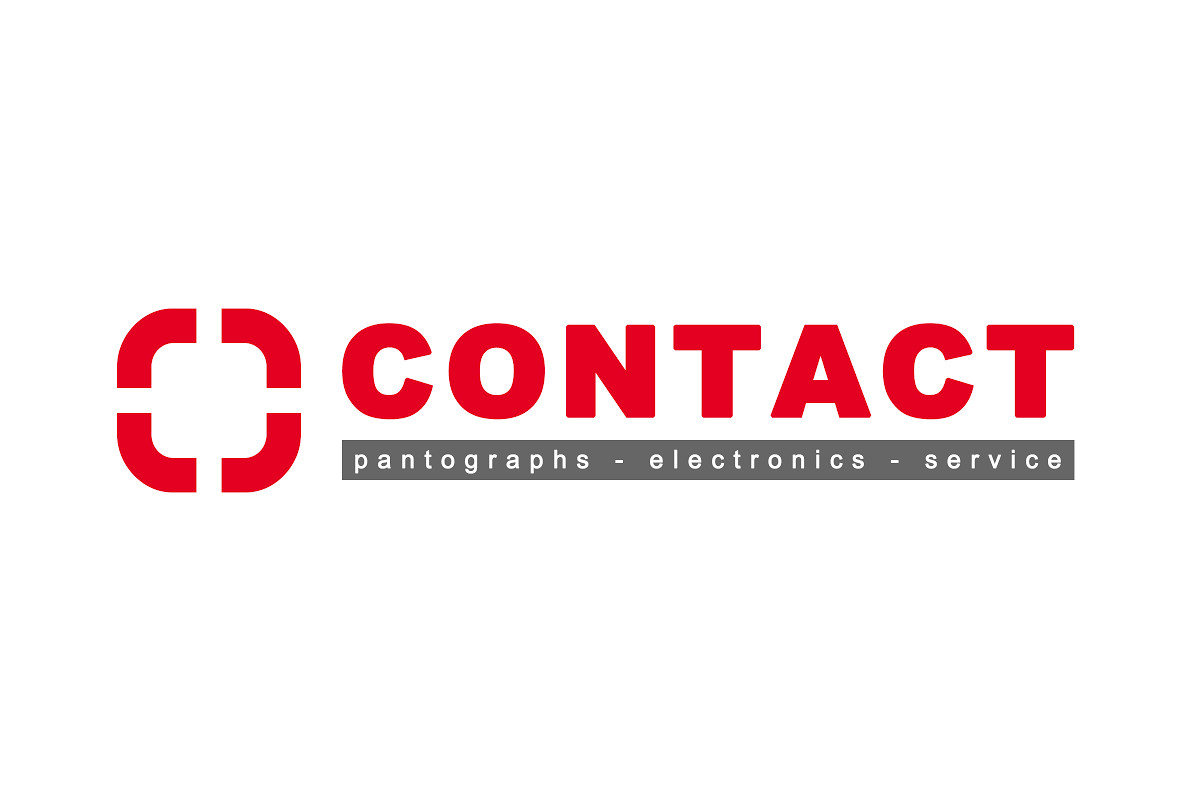 Contact – Production Group Srl
SYPLA Industry 4.0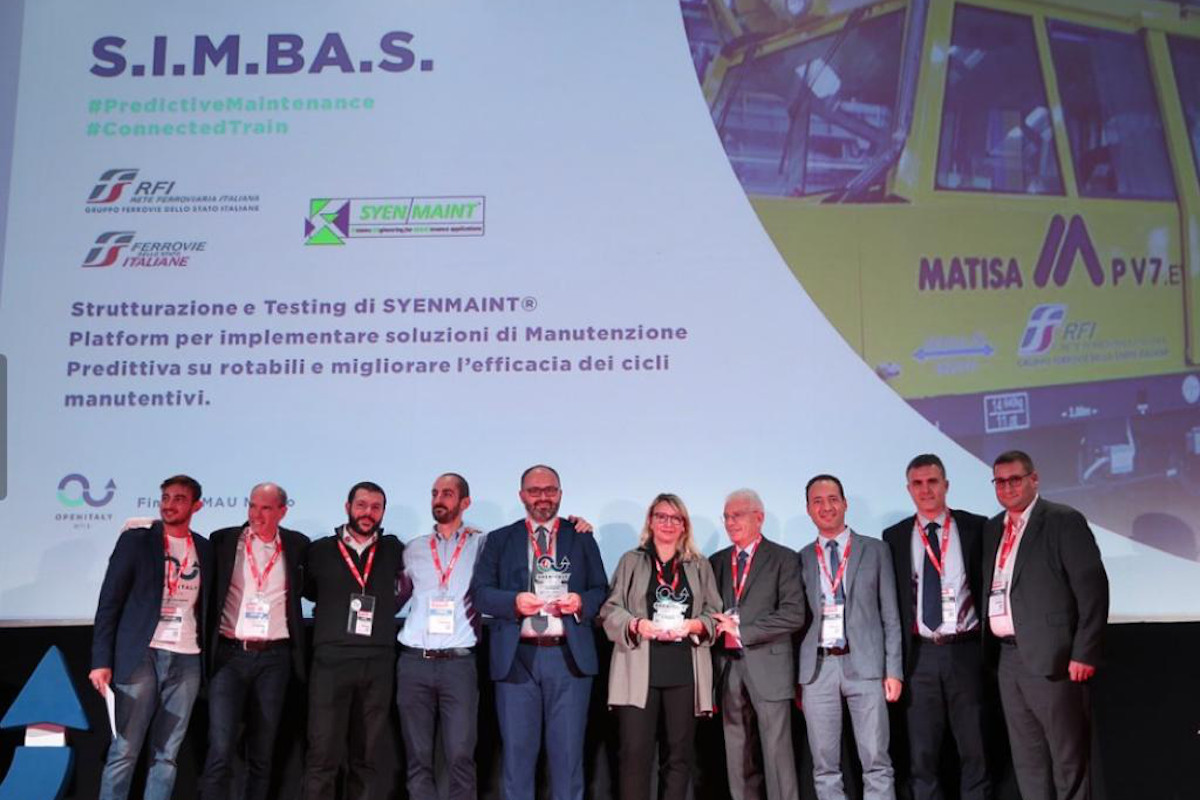 FS / RFI Group – S.I.M.BA.S. Proj
SYPLA Rail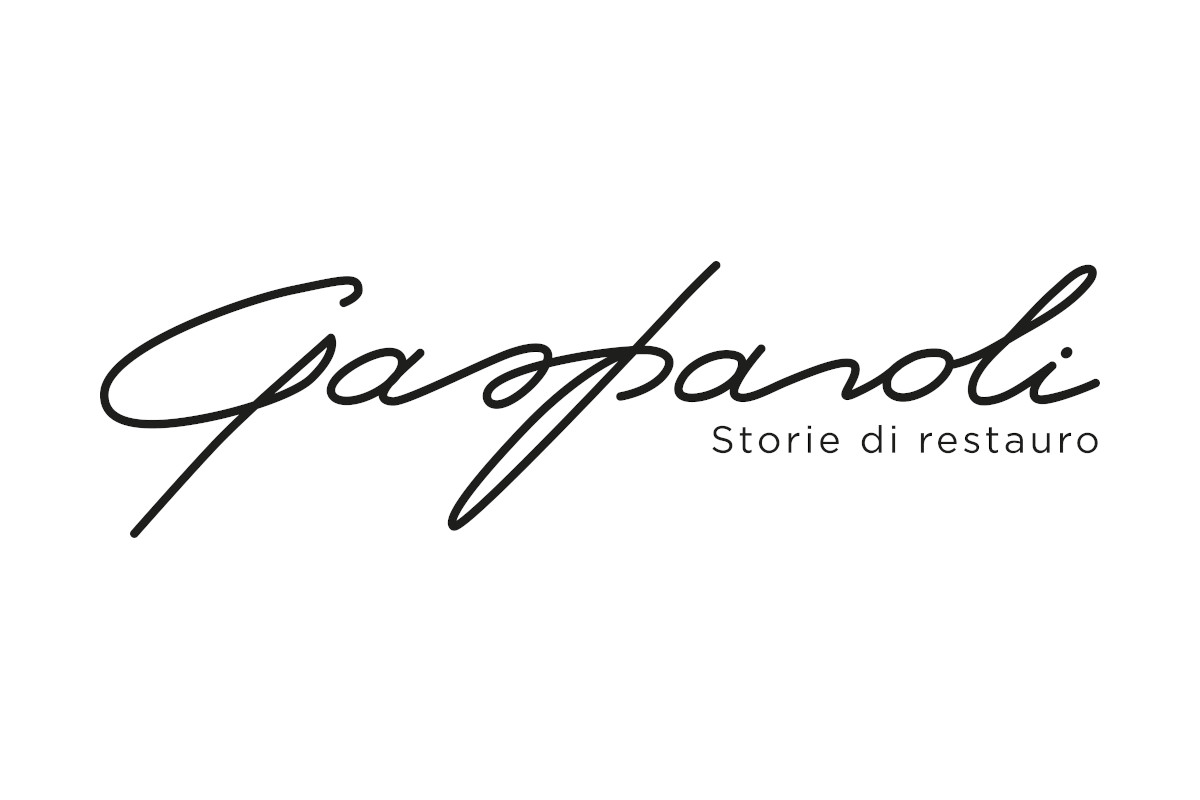 Gasparoli Spa
SYPLA Building