The integrated digital platform for predictive railway maintenance
The integrated digital platform for predictive railway maintenance
SYPLA RAIL is the multilayer system, based on SYENMAINT® Platform technology, consisting of sensors, hardware, firmware and software for predictive diagnostics of systems and infrastructures, dynamic management of maintenance plans and integrated management of maintenance processes.
Thanks to the processing of large amounts of data, coming from intelligent sensors, and the application of proprietary algorithms (data analysis, machine learning, artificial intelligence, big data), it determines in advance when it is more appropriate to carry out maintenance work, before the anomaly or failure is present, dynamically managing the planning of interventions.
SYPLA RAIL is a unique tool (Enterprise Asset Management) for direct monitoring and diagnostics of rolling stock, indirect monitoring and diagnostics of railway infrastructures, optimization and efficiency of maintenance, retrofit management of maintenance data on design and development
SYPLA RAIL - MAIN SOLUTION BENEFITS
Historicized data processing
Prediction of fault conditions
Dynamic and integrated management of maintenance cycles
From the measurement, through sensors, of vehicle dynamics, and through a Model Based approach, SYPLA RAIL directly monitors the anomalies of the rolling stock, and, indirectly, the parameters that decree the execution of maintenance interventions to the land infrastructure.
Thanks to the correlation over time, between the measurements made and the maintenance parameters, SYPLA RAIL
makes it possible to predict fault conditions, managing maintenance cycles in a dynamic and integrated manner, taking into account:
intervention planning and warehouse management;
inventory management and spare parts procurement;
staff allocation based on availability and qualification;
process document management
SYPLA RAIL - COMPETITIVE ADVANTAGES
Data processing with anomaly prediction in real time and aboard the train.
Identification of anomalies in ordinary operating conditions.
Efficient data transmission.
Increase of safety and containment of maintenance costs.
Reduction of the information system overload.
Management of the maintenance process of large railway fleets
Smart IOT asset monitoring
Predictive asset maintenance
Integrated asset maintenance management
Web app remote monitoring
Maintenance Cost reduction management
Asset lifecycle cost management
Availability Improvements
Safety and quality of service improvement
Customer stories
Some of the customers who have implemented our technology platform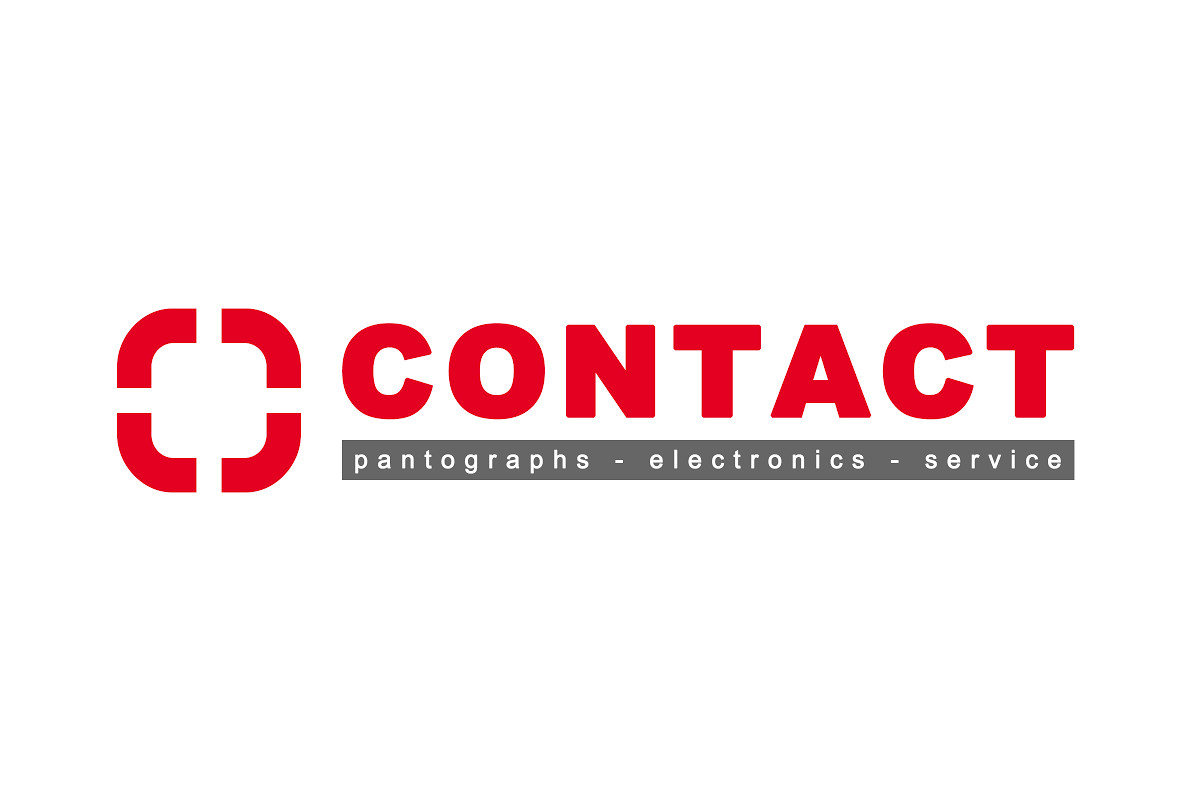 Contact – Production Group Srl
SYPLA Industry 4.0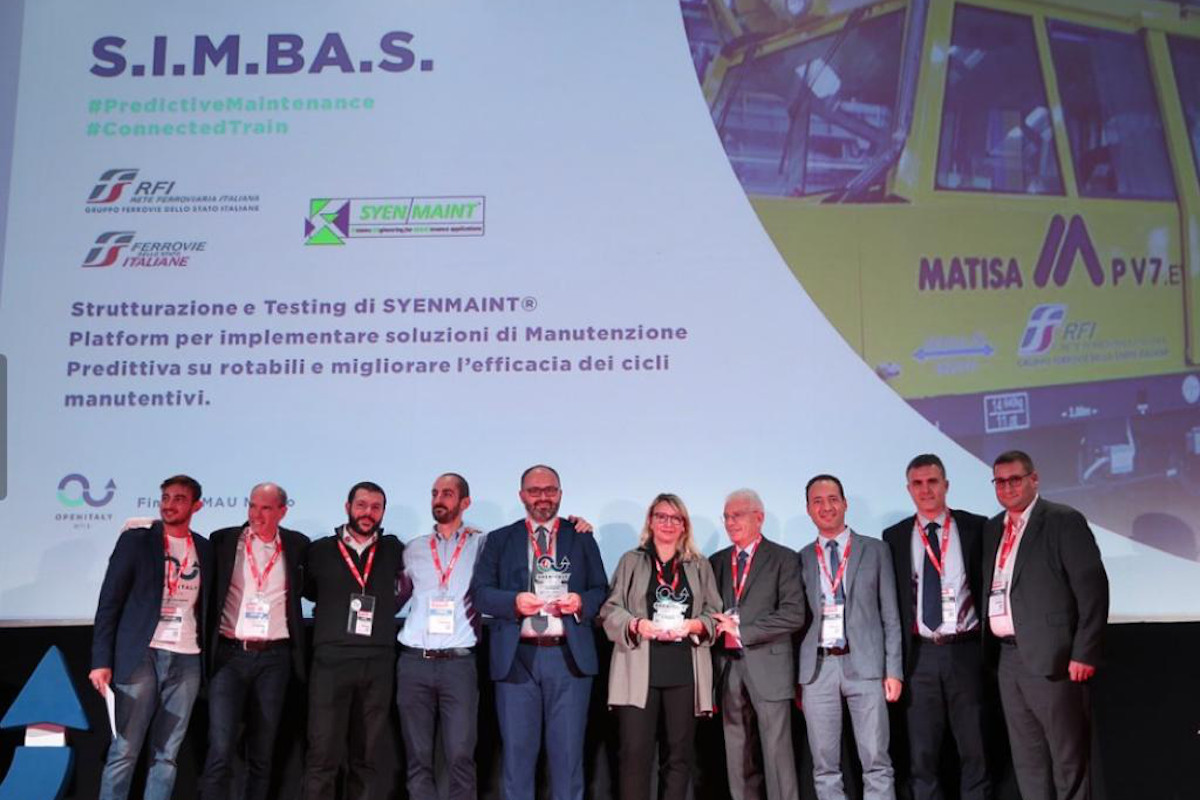 FS / RFI Group – S.I.M.BA.S. Proj
SYPLA Rail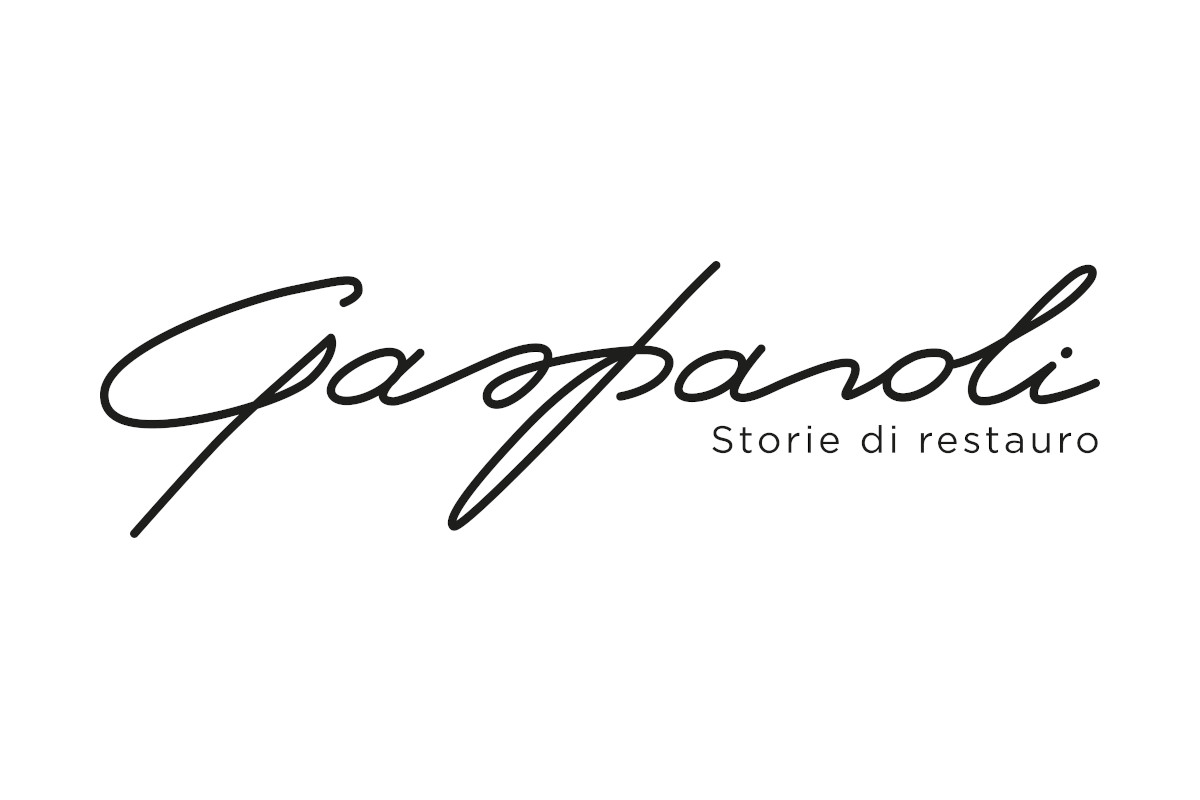 Gasparoli Spa
SYPLA Building