The digital solution for the maintenance of energy plants from renewable sources
The digital solution for the maintenance of energy plants from renewable sources
SYPLA ENERGY is the multilayer system based on SYENMAINT® Platform technology consisting of sensors, hardware, firmware and software for energy monitoring of buildings aimed at optimizing energy consumption and maximizing self-consumption, with automated management of switching on and off of energy loads and for the maintenance of energy production plants from renewable sources (solar photovoltaic, solar thermal, wind, biomass, hydroelectric, etc.)
It combines diagnostic capabilities with integrated maintenance and management of production, storage, distribution and on-site exchange of the energy produced and closed-cycle home automation and industrial automation, for managing the switching on and off of electrical loads, with a proactive approach based on the ability to predict the energy needs of consumers.
SYPLA ENERGY - MAIN SOLUTION BENEFITS
Reduction of energy costs of homes, buildings, companies, industries.
Design, requalification and sensorized monitoring
Predictive maintenance of Energy Systems for single building constructions and for those belonging to the Energy Communities.
Integrated platform to offer innovative technologies and services to support users of energy production plants from renewable sources, through the use of the best digital technologies available.
Consumption monitoring, diagnostics and integrated maintenance are supported by the management functions of production plants, storage, distribution (micro grids) and resale (blockchain technology) of energy produced from renewable sources. Increased energy efficiency of buildings (Smart Eco-nZEB buildings).
SYPLA ENERGY - COMPETITIVE ADVANTAGES
Integration between the components of the platform (smart sensing + software)
Real-time monitoring of consumption, production, self-consumption and resale
Energy saving and minimization of maintenance management costs
Combined monitoring of systems + energy consumption of buildings
Integrated platform for the management of shared energy consumption within the energy communities
Predictive asset maintenance
Smart IOT asset monitoring
Integrated asset maintenance management
Smart grid Management
Energy Communities management
Web app remote monitoring
Energy costs Reduction
Energy plant lifecycle cost management
Enterprise asset management (EAM)
Maintenance cost reduction
Customer stories
Some of the customers who have implemented our technology platform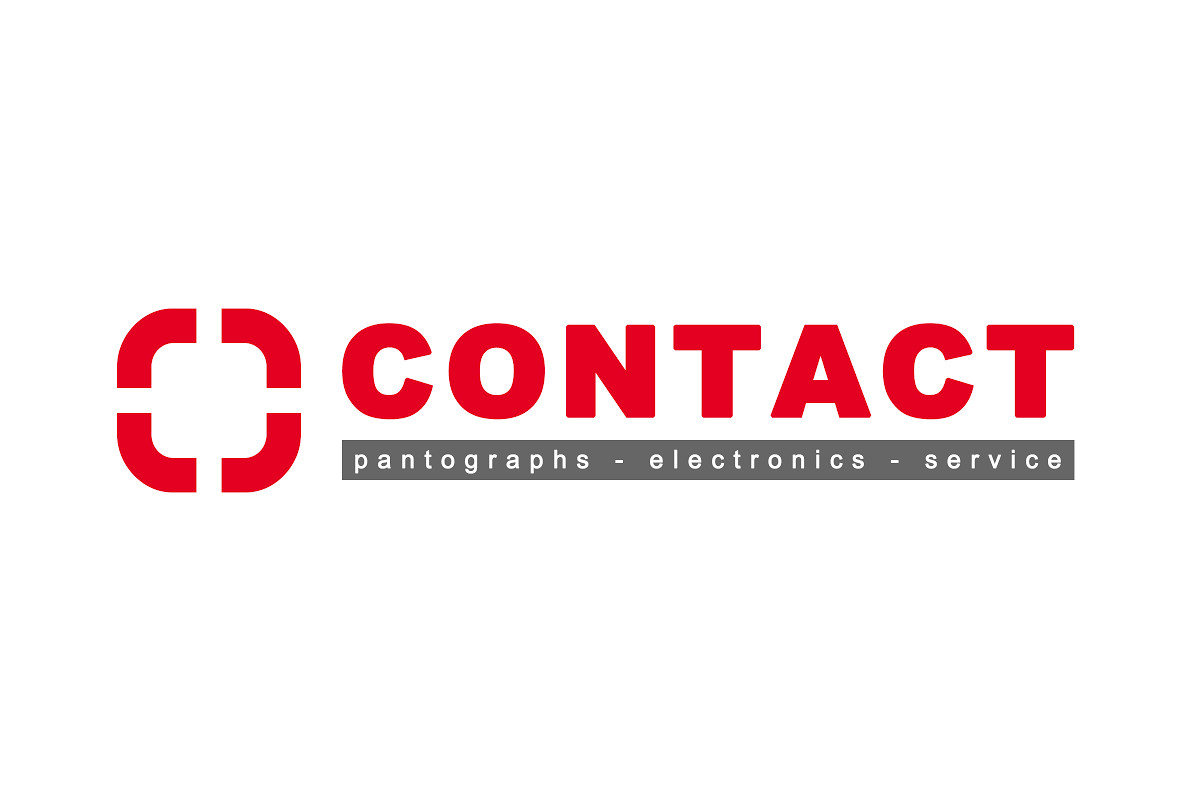 Contact – Production Group Srl
SYPLA Industry 4.0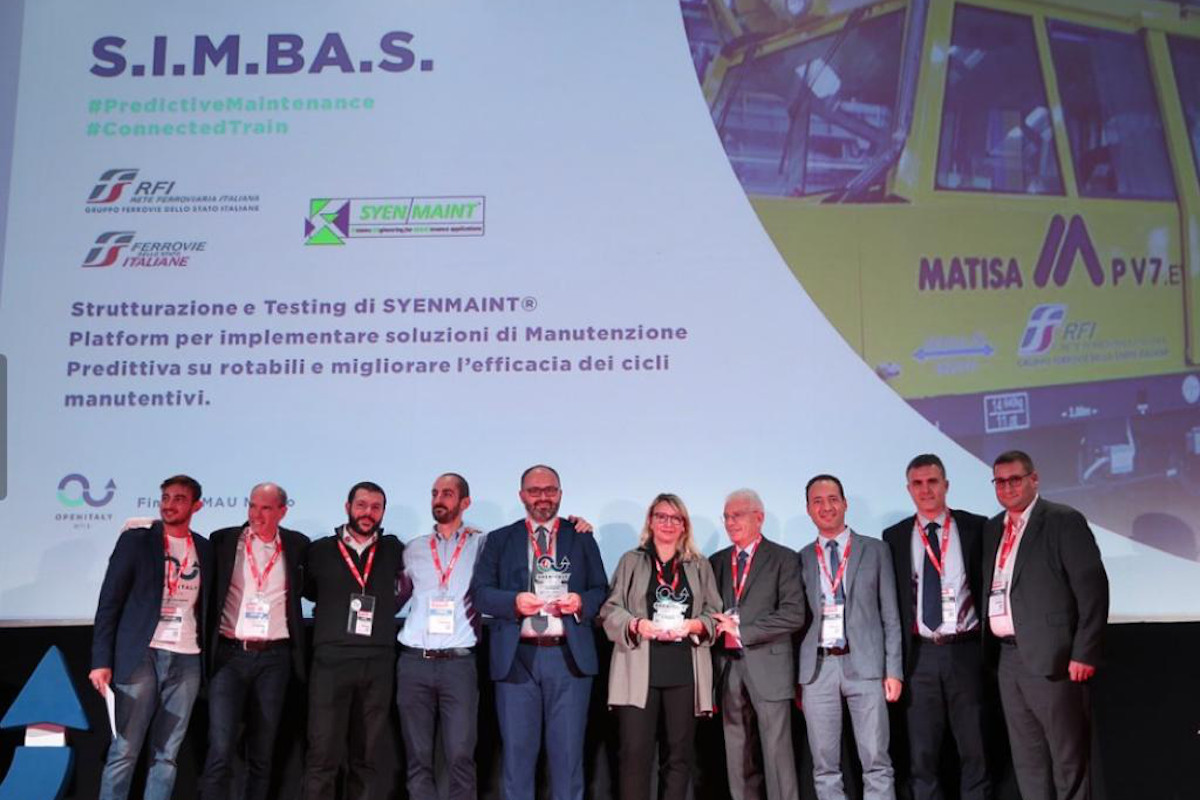 FS / RFI Group – S.I.M.BA.S. Proj
SYPLA Rail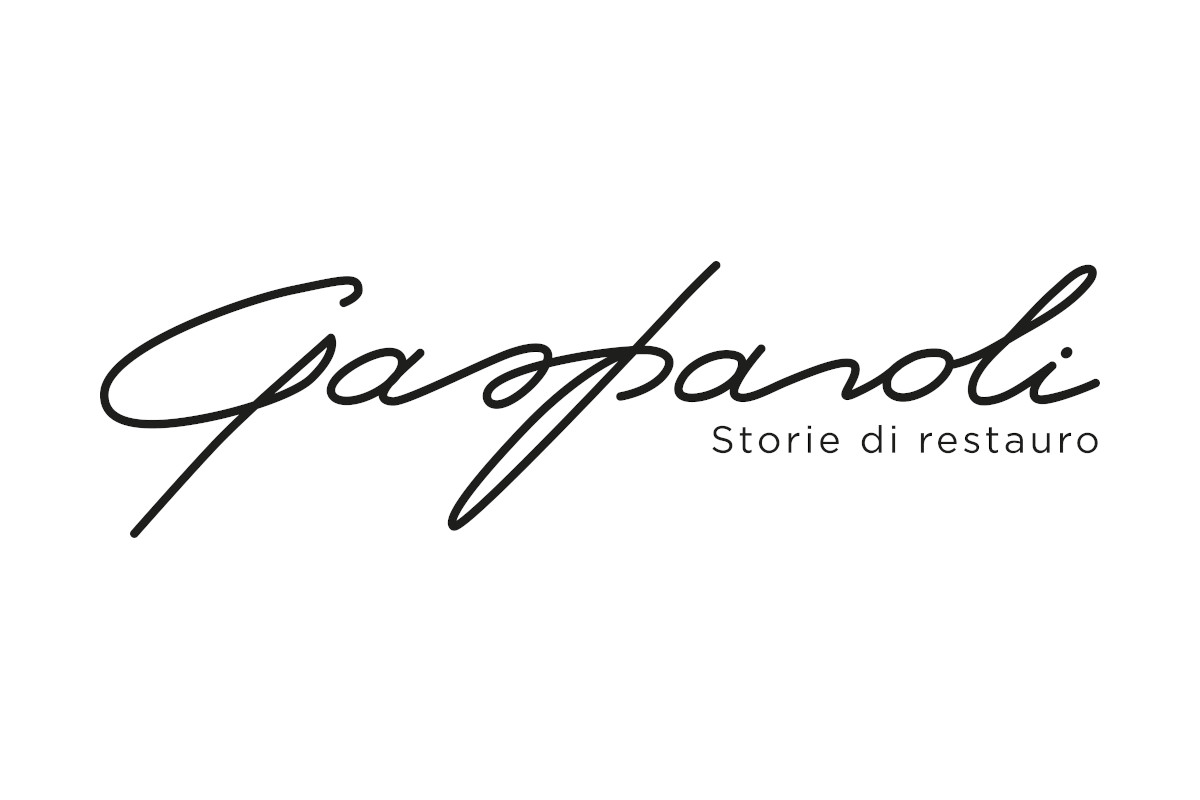 Gasparoli Spa
SYPLA Building